It's not my birthday today. It was yesterday...
but that doesn't mean we still can't celebrate. In fact, it's almost better when your birthday lasts a few days... right?
So I'm stretching out my day with a giveaway of some really good things-- like really good things. In fact, I almost feel like Oprah with this giveaway.
Almost
. There won't be a new car given away here. :)
Want to see what's up for grabs?
How about...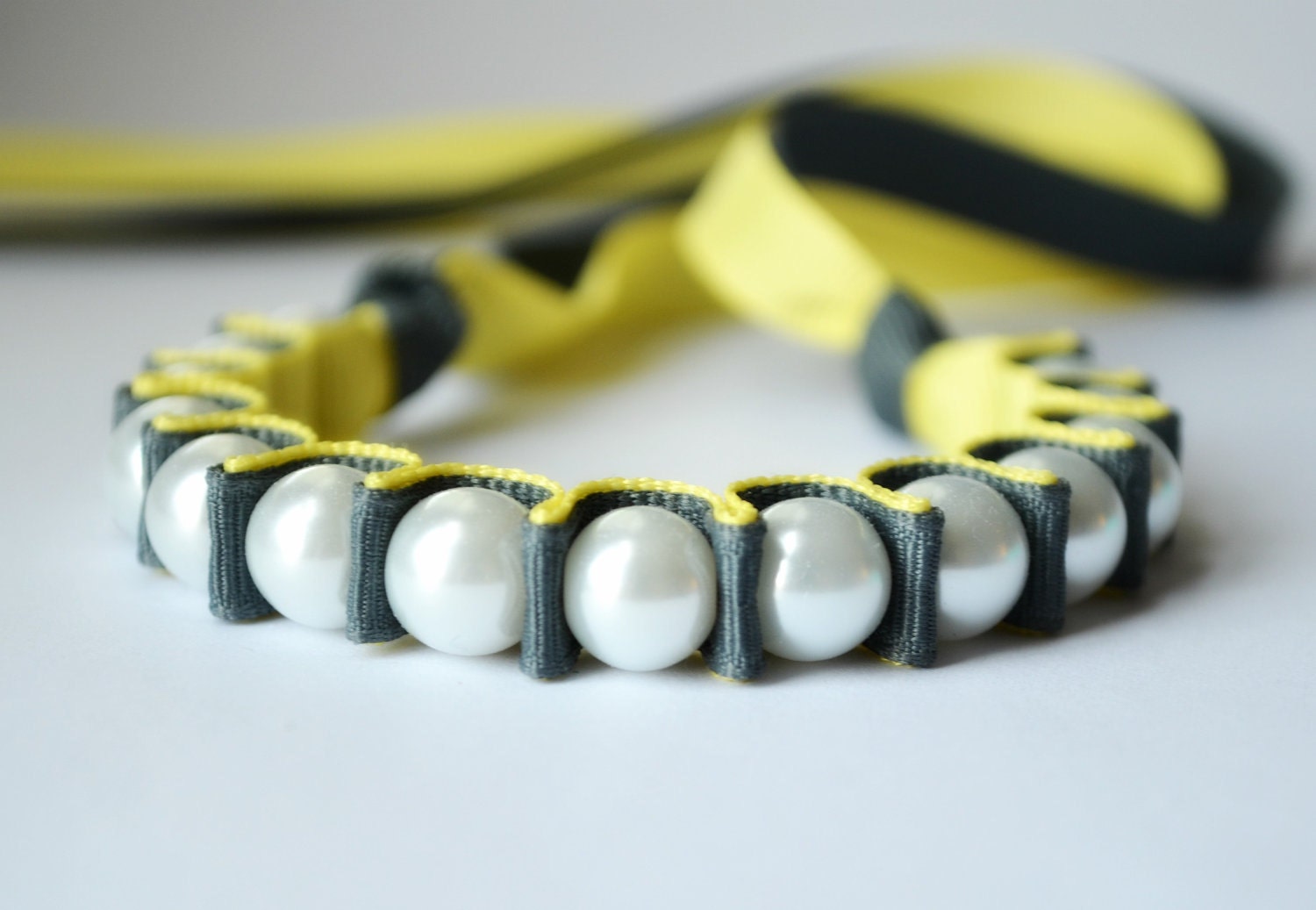 I actaully own a Twillypop necklace and absolutely love it. The quality cannot be beat!
one month sponsorship, which includes a Sponsor Spotlight post and a 150x150 button on Krysten's blog "
Why Girls Are Weird
" ($15 value)
I've sponsored here and can vouch for the traffic from Krysten's blog :)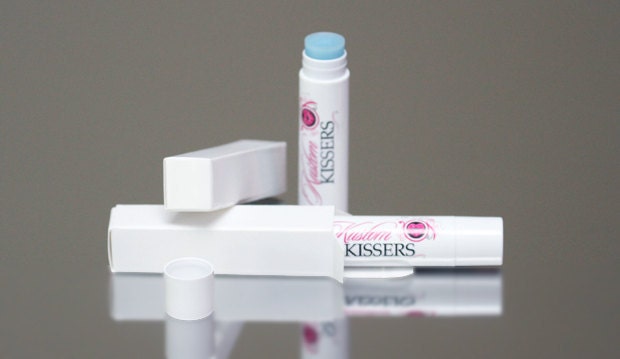 I also own this lipbalm-- and definitely recommend it!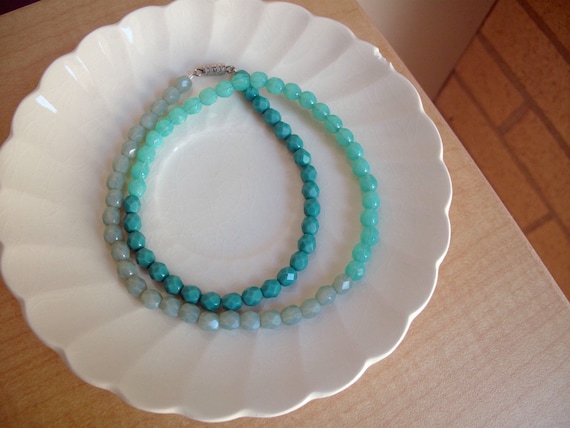 In honor of Earth Day, Citlalli actually just launched a new line of upcycled pouches-- they're super cute!
Pretty good lineup, right?
And if you win, I'll also throw in something from my own shop...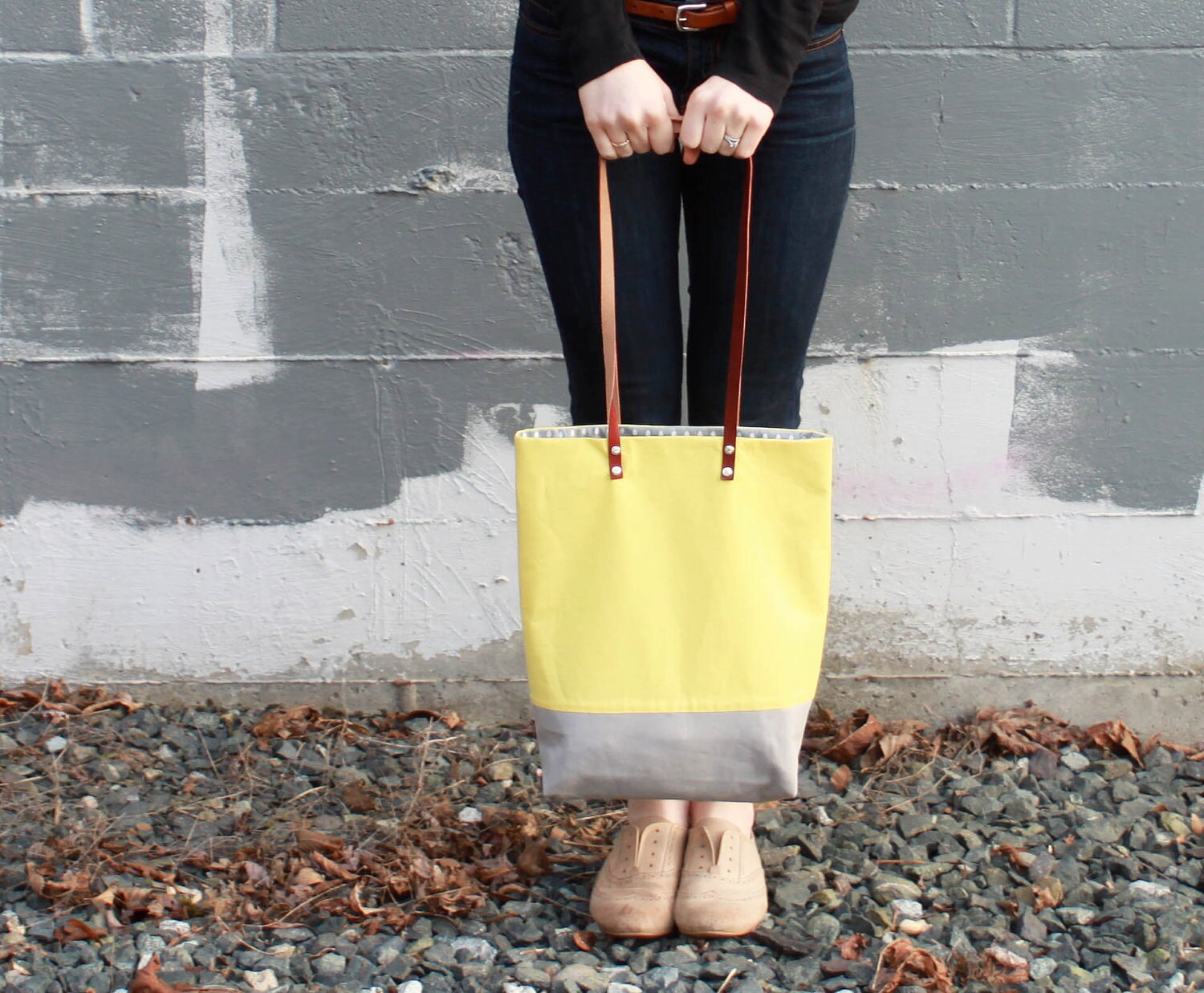 good luck!
a Rafflecopter giveaway