1.
first off- one of my favorite things this week is probably the comments on my post yesterday about dreams. I am so glad to hear that I am not the only one that sometimes feels discouraged or weary pursuing dreams. Let's continue to encourage each other, and do as
Valerie
wrote, keep our "
dreams in sight at all times. They seem far away, but hopefully every day they get a little bit closer!"
2.

bracelets!
I rarely wear bracelets cuz I have such dang bony little wrists, but ohhh I am loving them lately... here's a few of my favorites: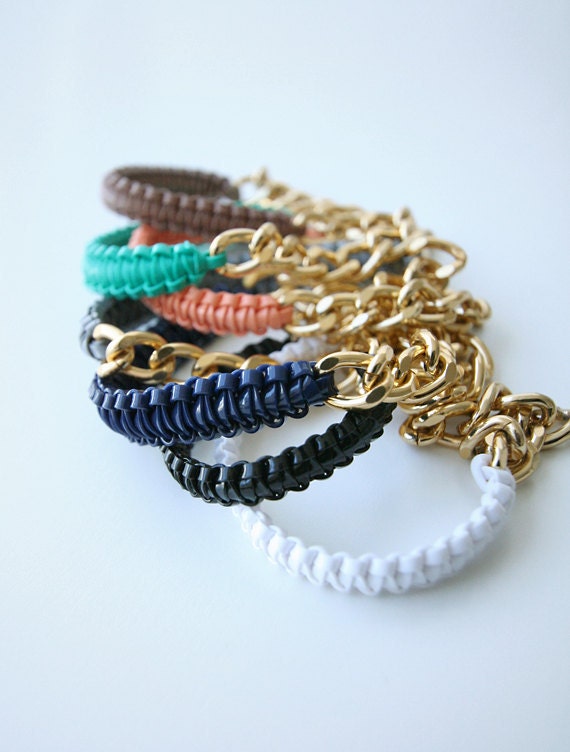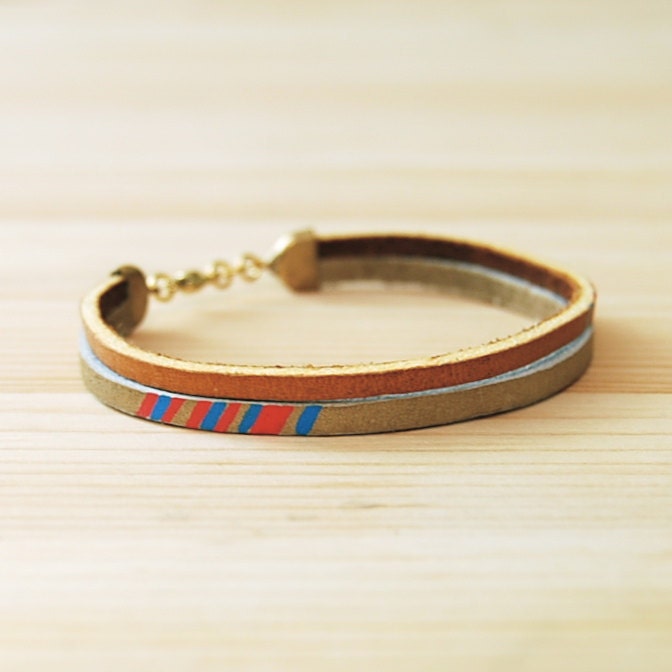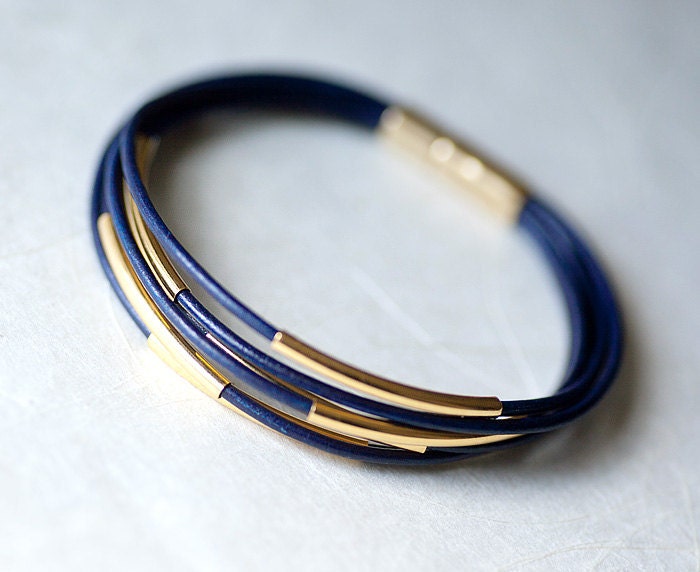 another huge thing that was my favorite this week was talking with friends who told me that they found my blog and liked it... and for once I tried not to get too embarrassed talking about it. :)
happy friday! have a splendid saturday + sunday! it's still birthday celebration for the husband and i-- we'll be seeing in-laws and my family for dinners and presents. I'm a little excited.
xo, erika