A few of my favorite things were not on the Internet this week. First off, props to the Seattle sunshine -- way to go getting your spring on.
Also, I'm feeling like I've learning to be true to myself and like me for me. And as Disney-movie as that sounds, it's so true. More on that I'm sure.
And usually I fill my Friday finds with lovely, thoughtful, inspiring finds from around the internet but this week I have to share some humor-related ones too because everyone deserves a good laugh and these things definitely made me giggle. (And turn bright red as I hold in my laughter because I'm at work and not supposed to be randomly giggling.)
(most of these links are from my dear brother who is younger and finds Internet-humor before the rest of the world does.)
(this was found on the interwebs, not something that happened in my fam.)
(disclaimer: I own a corgi and am supremely biased toward them. I also think they're hilarious.)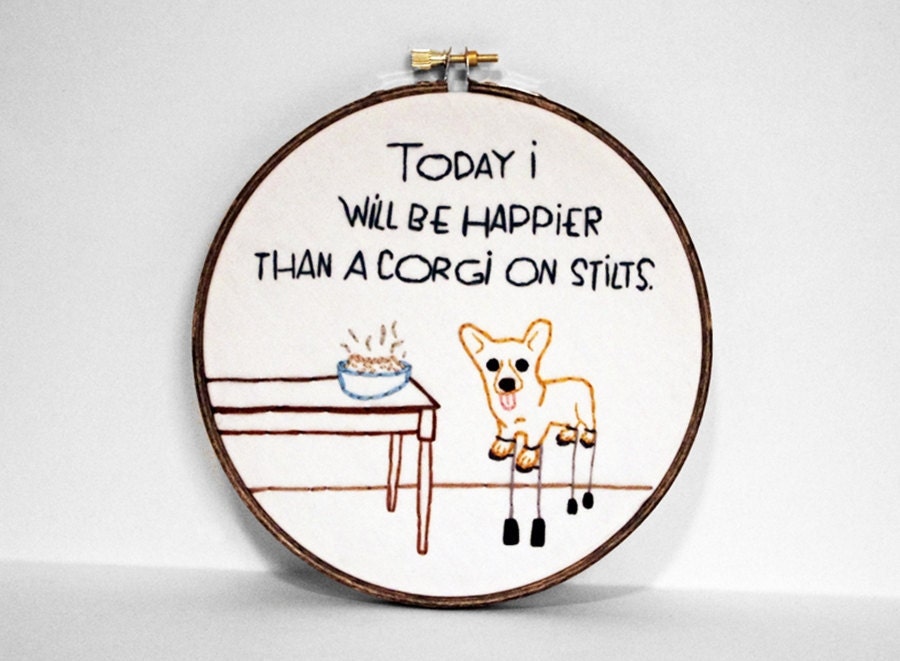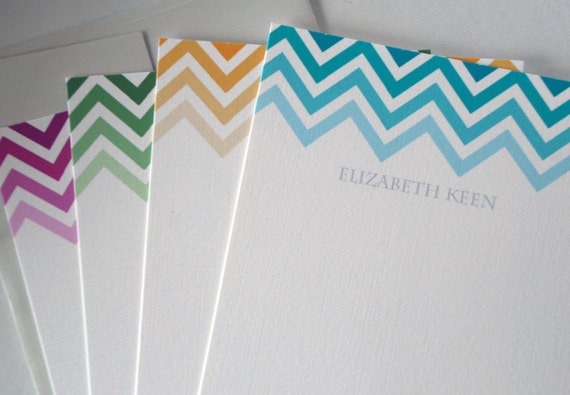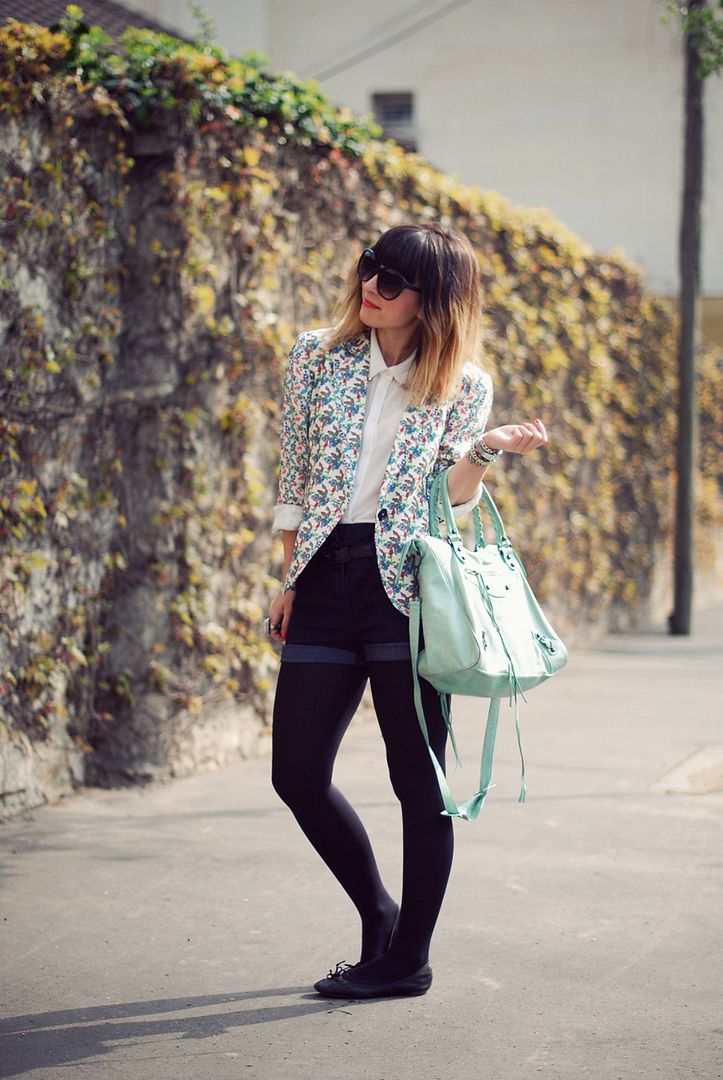 this french style blog kills me. like literally. i want to move to Paris and be a fashion blogger. and eat pain au chocolat every day.
and if you haven't seen enough corgis,
this
at once horrible (how did people not know the Titanic was real?!) and adorable.
happy weekend! I'm planning to blast oldies and garden on Saturday.
What are you doing?
xo, erika