It's Friday. Normally I'm super excited because it means I get two days off but I've already had two days off. Not two enjoyable days however... two days of fighting a terrible cold. I'll spare you the details but let's just say it wasn't pretty.
But it did give me time to play around with gifs. I haven't done it in photoshop because I found that googling "make a gif" gives you gickr.com <-- really? and makeagif.com, which results in things like this:
other things I love this week: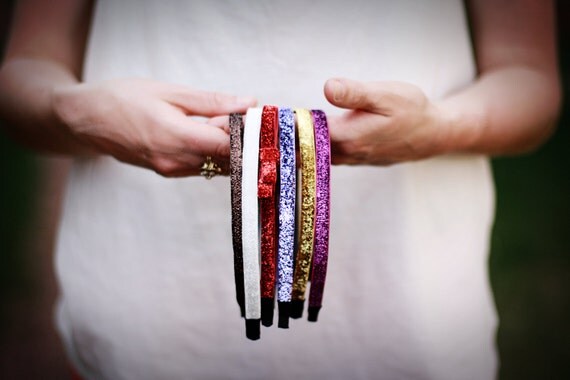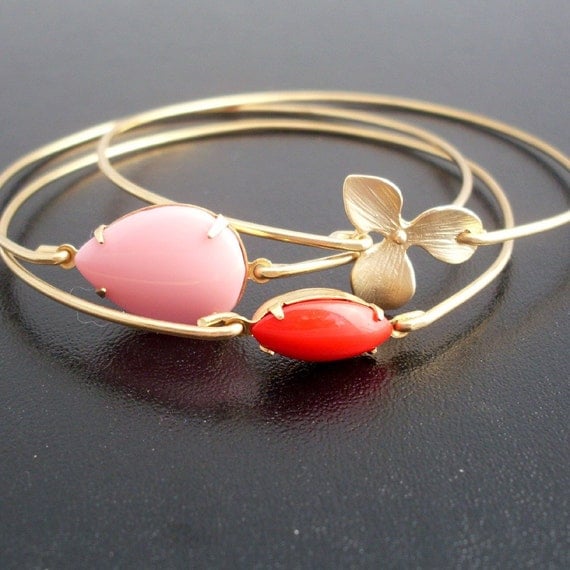 and good things to read & watch
:
"
What drew me to blogging in the first place was a) the idea that fashion/style wasn't limited to people with lots of money, that real people on a budget could be stylish and remix what's currently in their closet and b) these are girls who are like me! They aren't models, they aren't celebrities. There are bloggers who are 5'1" and bloggers who are 5'9", bloggers who are 100 lbs and bloggers who are 180 lbs. Blogging is so much more diverse than magazines, and that's what makes it so inspiring!"
amen.
now I'm off to find a cure for my cold & enjoy my weekend!
p.s. are you lillith? you left me the NICEST comment yesterday on my post but your email wasn't linked to your google account so I can't email you back to tell you how wonderful it was!! but seriously, thank you for your very kind words.