I only call this the Canada version because I'm going to Canada this weekend.
Vancouver
, Canada. And I just like saying that I'm going to Canada this weekend because it's like-- whoa, a different country in a weekend?
Well, when it's only a 3 hour drive, why not?
I'm excited. I've never stayed in Vancouver, but I'm excited to
eat sushi
(because apparently they have tons of good sushi places), go to
Granville Island's farmer market
and walk around
Stanley Park
. But if any of you have ever been to Vancouver, I'm open for more suggestions!
But before we hit the road, I'm going to share a few of my favorite things from this week.
This post
by Amy of A is for Ampersand about owning who you are and what your blog is. She always has the most encouraging posts. I swear she should be a blog motivational speaker.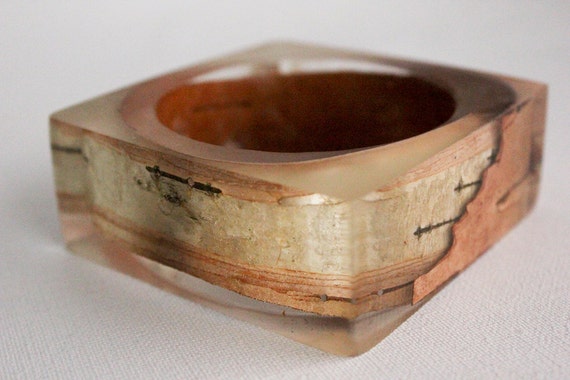 A
beautiful post
on RevolutionizeHer reminding us of what we can accomplish!
Chantilly's EP
-- I'd seen her around on blogland and decided to give her stuff a listen. So glad I did!
You know what is also my favorite this week? The library. Seriously. Best invention-- I mean books for free? I love it.
Happy Friday!