One of the best parts of blogging is getting to introduce you to small businesses. I'm excited today to share Heidi of Row House 14
shop
&
blog
.

Tell us about your shop!
I've always been a huge fan of snail mail. There is something about opening your mailbox and finding a piece of real mail mixed in with all of the junk. My hope is that my stationery and greeting cards will bring a smile to someone's face. My ultimate goal has always been to create something that both recipient and sender absolutely love, whether because of the design or even the quality of the product. I want to be able to make someone's day, I suppose.
How did you get into designing cards? How long have you been doing this?

I'm not quite sure exactly when this all started. I know that I've been crafting with paper for most of my life and I remember hanging out with my sister drawing. I've always made handmade cards and gifts for people and art has always been a huge part of my life. I started to learn about digital design in high school and continued to teach myself throughout college and after I graduated. After doing enough of it and getting burned out during my day job as a teacher, my fiance basically told me it was time to open an Etsy shop as a creative outlet. I'm not sure if he was sick of all the cards lying around the house and wanted to get rid of them, or if he just knew I needed that push to make that final leap.
What advice do you have for people in following their small business goals-- or any other dream of theirs?

The biggest thing for me was realizing that if I wanted to accomplish something, I just needed to do it. At one point I read an article that really spoke to me. The article talked about how too many people spend time thinking about what they want to do, but they don't actually do it. I realized I had fallen into that rut. I stopped thinking and started doing.

What's a few of your favorite products you sell?
zodiac birthday cards
. This was by far one of my most intense projects to date. Much time was spent designing-- especially with creating the constellations. My new "
Sorry I Was a Butthead
" card has to be a favorite. I can't help but laugh every time I see it. My fiance and I tend to have pretty bad humor and it's just a classic card that came out of an incident between the two of us. I love making cards based on my life experiences. I'm also super happy with how my
Saint Patrick's Day cards
turned out for this year.
What's your goal for yourself, your shop, whatever, this next year?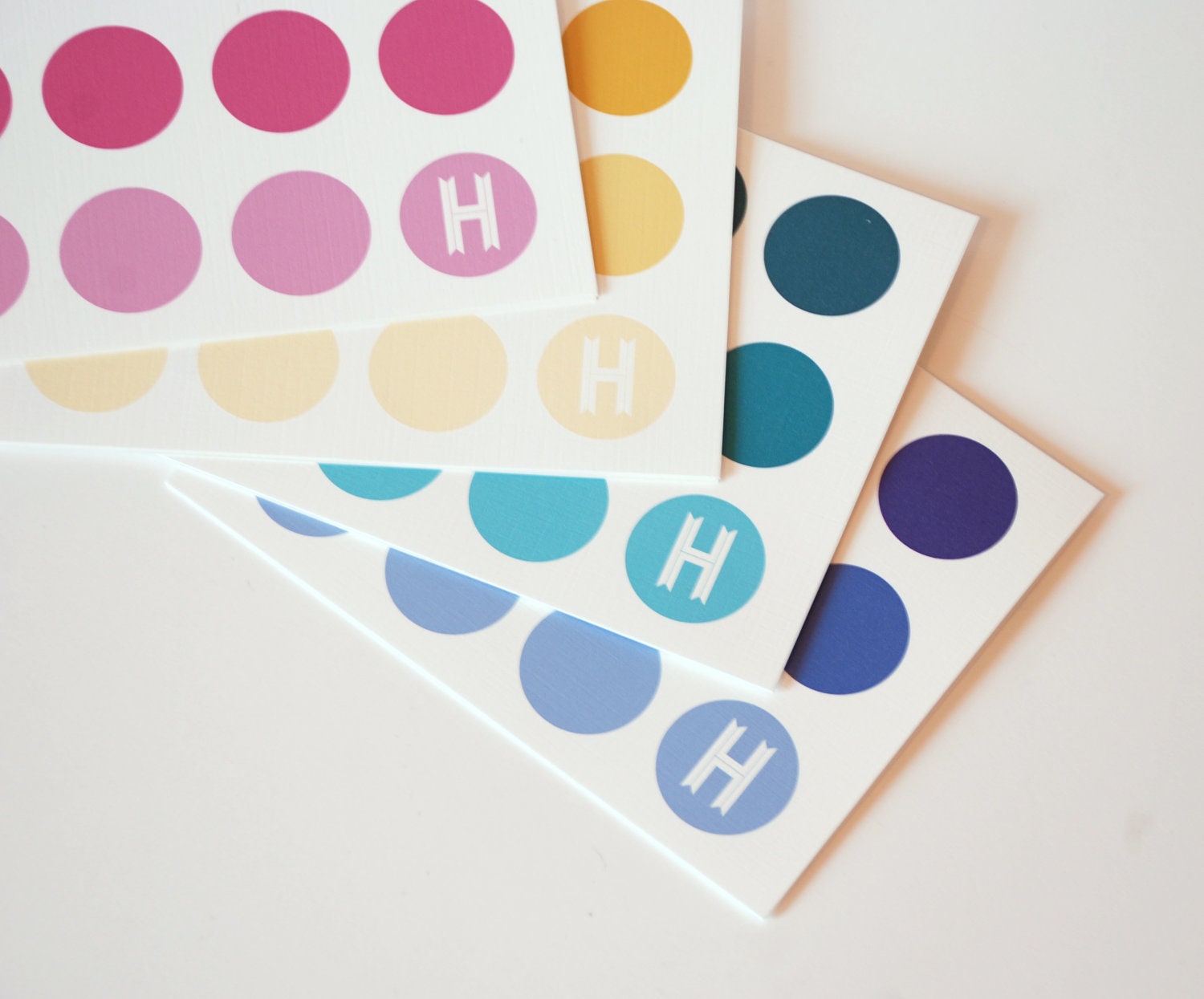 My ultimate goal is to quit my teaching job. I have been incredibly fortunate and have had an amazing amount of support from so many people. My business has grown so much more than I had ever thought it would and I'm soon close to realizing that goal. Thinking about how things will be a year from now is incredibly exciting and motivating at the same time!
<><><>
Heidi is generously sharing a $15 shop credit and medium ad space on her blog! You could buy 3 of these cards... which are my current favorite: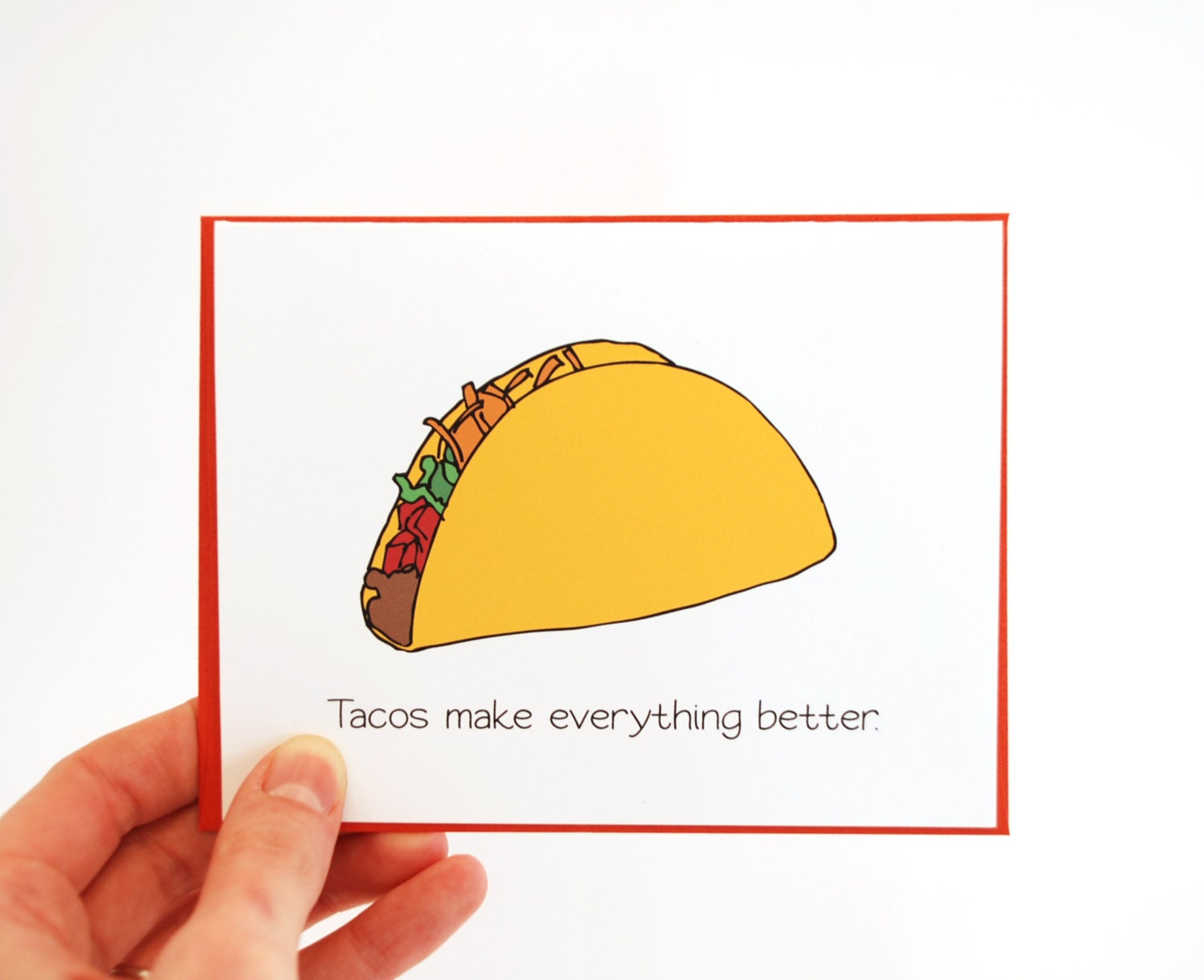 a Rafflecopter giveaway
happy thursday!
xo, erika