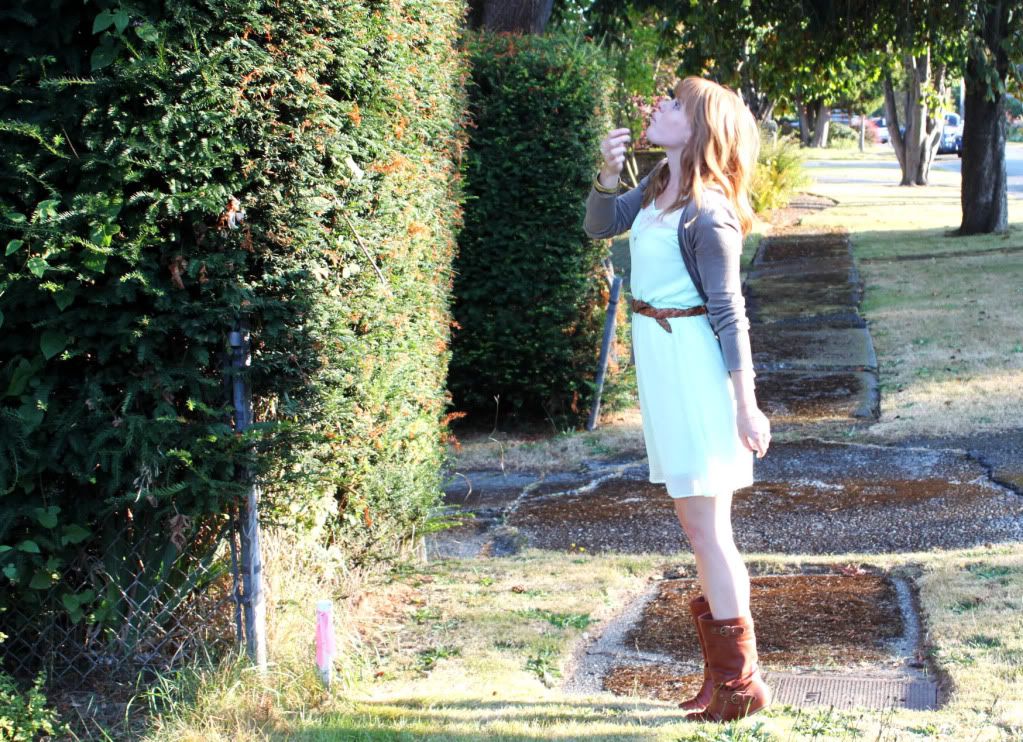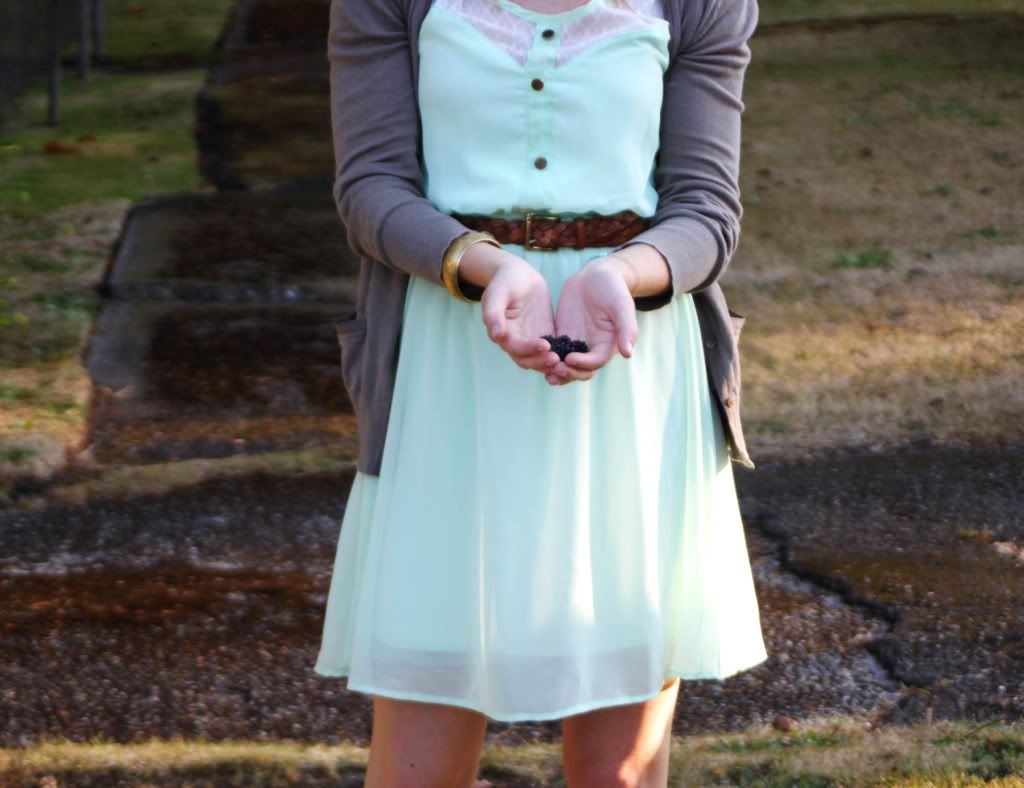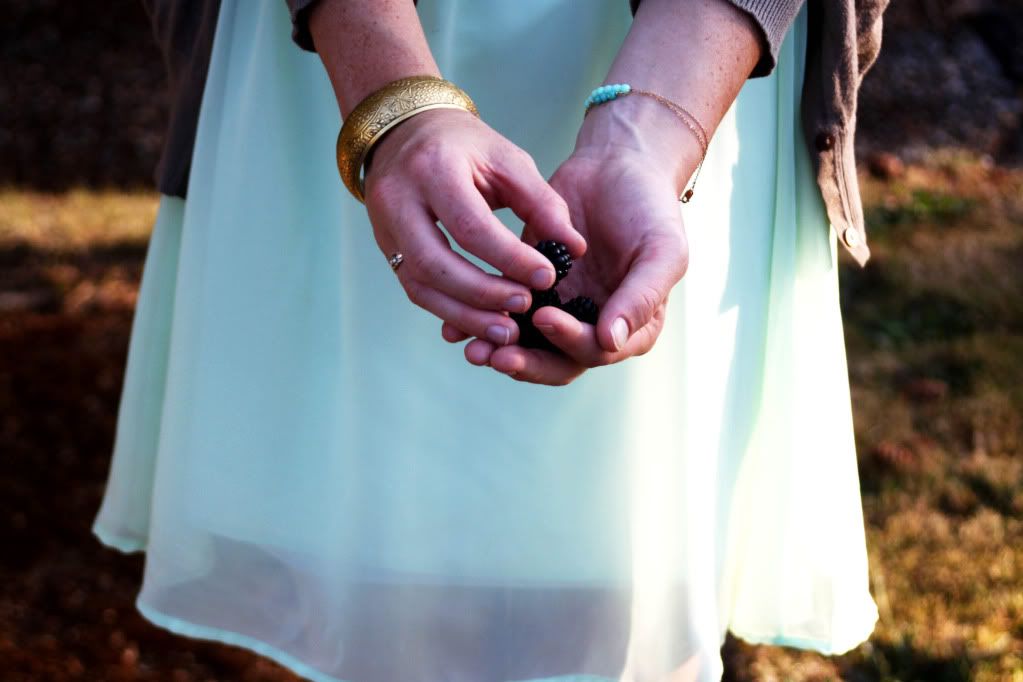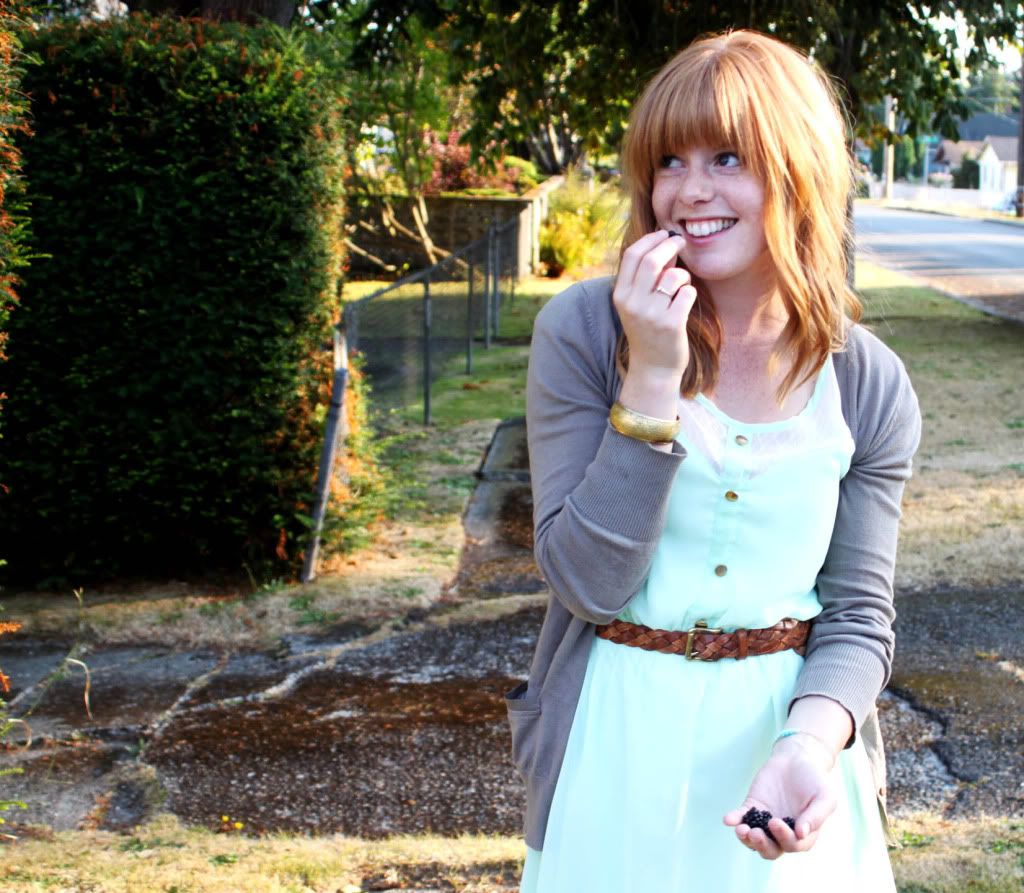 you can keep your pumpkin spice lattes.
you can keep your tights and sweaters.
I am still picking blackberries from my driveway,
bakin' pies
and wearing mint dresses.
But, fine, ok, I'll start wearing the boots. ;)
xo, erika
p.s. Speaking of mint dresses, can I bug you for a vote
here
? also, in case you need some incentive, you can still get 15% off at the
fleet collection
with the code R&W15OFF until the end of September.
p.p.s can we talk about what a good job the husband did taking these photos? you can praise him in the comments. :)