I am not good at interruptions.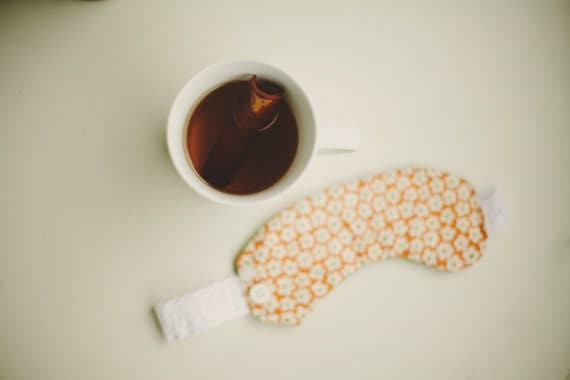 I have ideas, i have a set schedule and when each box does not get checked off the list-- when something disrupts the perfectly placed plans I've made, it frustrates me.
and I realized recently that this is no way to live.
Last week I had things to do. I was sewing scarves for Christmas presents and I was woefully behind. Luckily the husband was at a basketball game and I was home with a few hours stretching ahead of me-- no interruptions, no distractions. Just me, the sewing machine, and the puppy.
Until my phone rang. A friend was locked out of her house, her husband was 20 miles north and not answering his phone. Could she please come over?
Inside I grimaced. But cheerfully I responded.
She was over shortly and we made mint tea and curled up on the couch by the Christmas tree.
Her husband didn't get back for a few hours and my sewing time was displaced by heart-to-heart talks, fried eggs with toast, more tea and some late-night TV.
If it was an interruption, it was now a welcome one. And when she left I realized that too often my life is so
scheduled
and sometimes a distraction, a blip in my daily life is necessary.
When I think back a few years from now, I will not remember the next day as I finished up the scarves in a little bit of hurry, but I will remember watching "Murder, She Wrote" reruns on Lifetime with a friend until 11 on a weekday night.
how do you handle interruptions? are you a strict scheduler like I am? (I confess, I may be a teensy bit Type-A) :)
xo, erika