did anyone find the middle-of-the-week vacation a little confusing? I definitely felt like Thursday was Monday, but that made today so much better when I realized it was Friday not Tuesday :)
I'm sharing some of my favorite finds and favorites from around the web and in real life. I hope you join me with a few of your favorites too. :)
>> my online loves: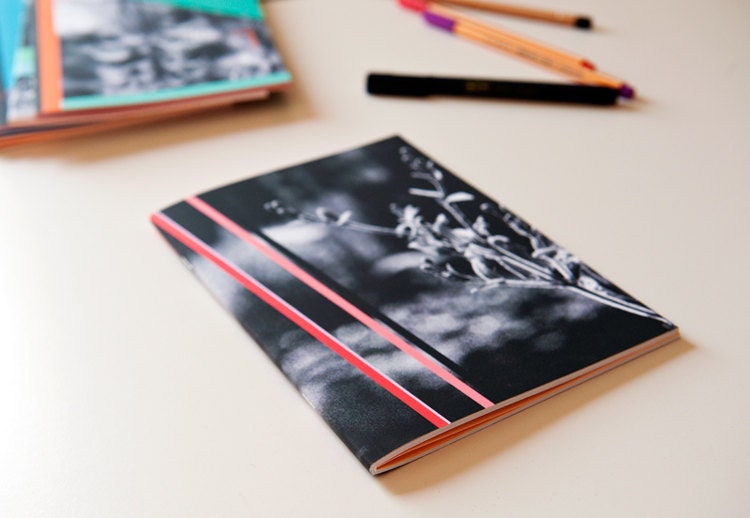 these journals are a gorgeous mix of nature and geometry. via
ribbonsquirrel
love these fun new bracelets from twillypop. they'll be in her shop soon but you can snag one at a discount
now on her blog
.
one of the most gorgeous ikea hacks. ever. love the dipped legs! via
the sweet beast
i never wanted to go to finland before now. but oh my swoon-- you can watch the northern lights from these
little bubble hotel rooms
.
>> my real life loves:
a day off midweek! eating so much delicious food. summer has officially arrived in seattle! planning the rouge + whimsy tote fall line. going wakeboarding this weekend! lime- squeezed in drinks, on meat, on everything! finishing a classic book.
I'd love to see what you love! link up your post, not your blog, and please link back to me somewhere b/c it's the nice thing to do.
xo, erika