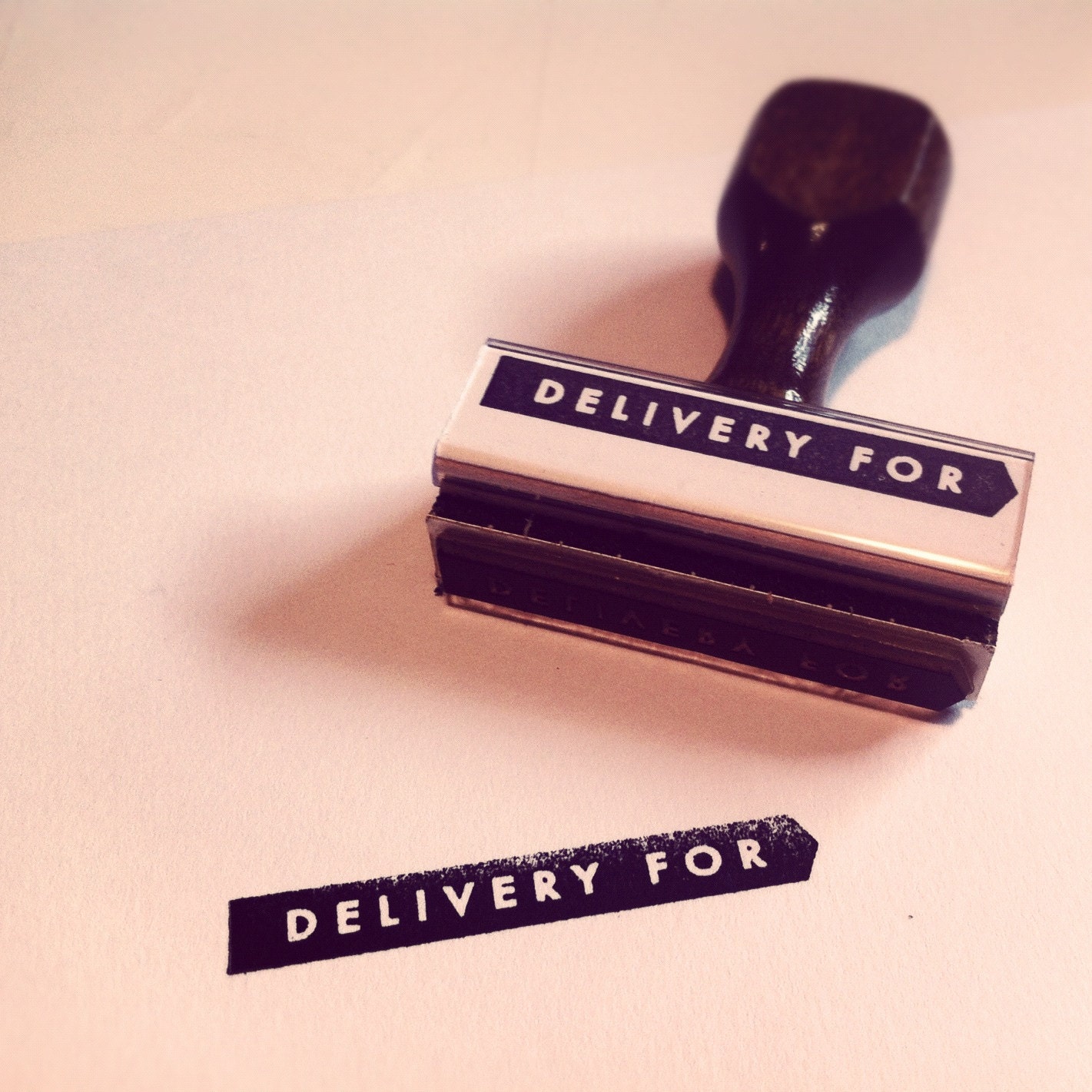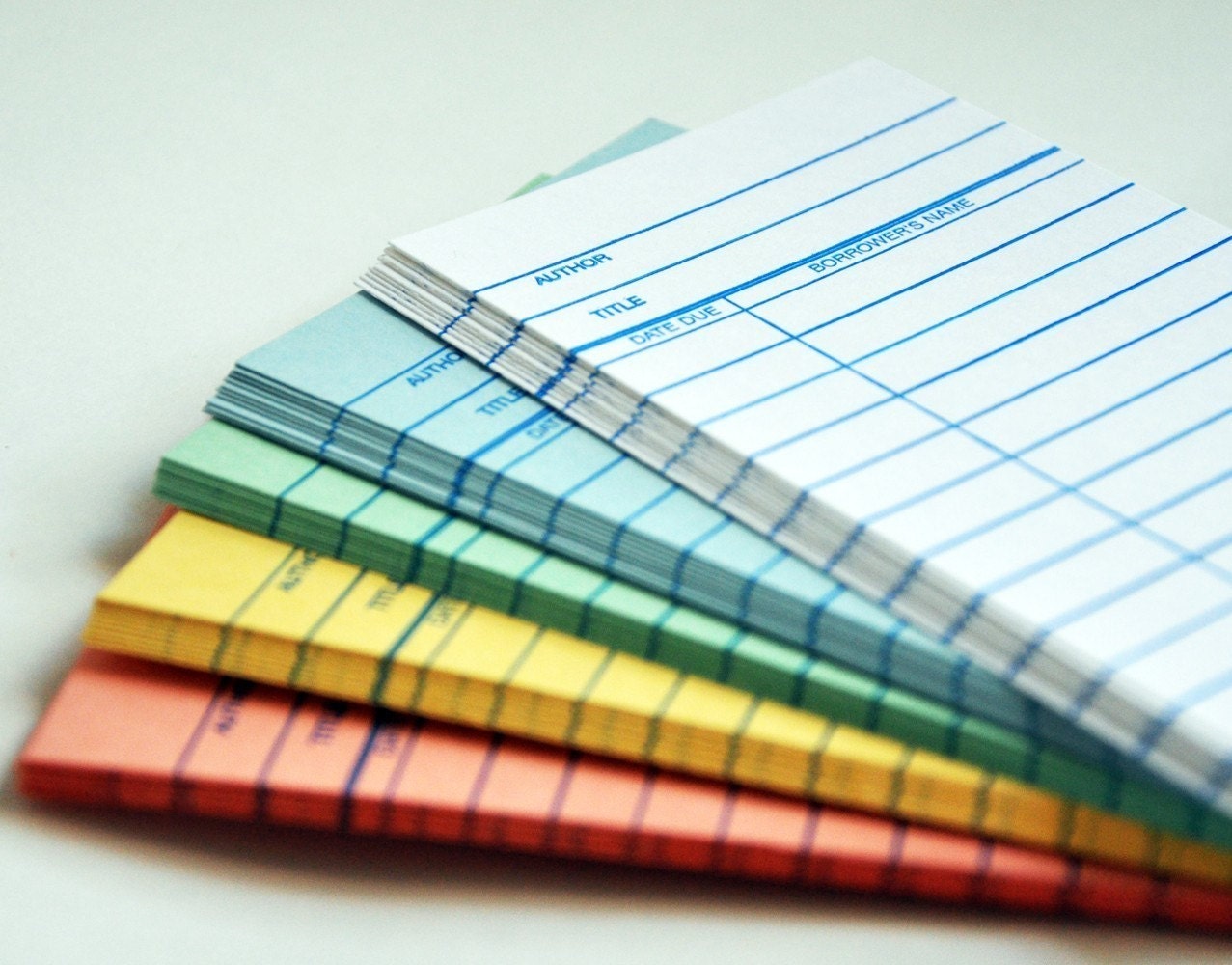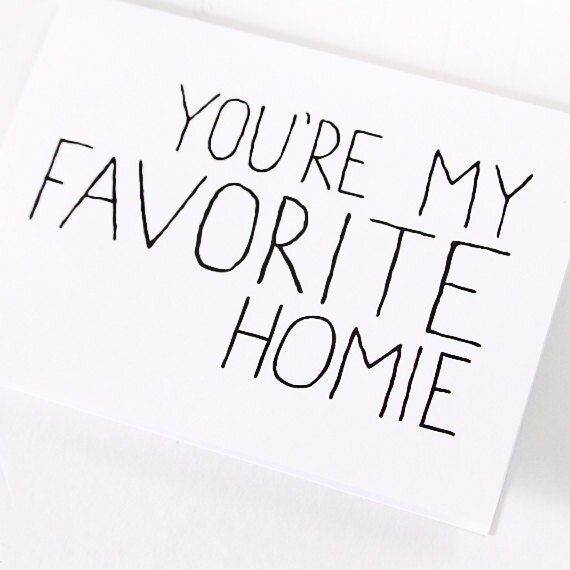 I still love getting the mail.
The husband can attest that I ask him nearly daily if he's gotten the mail, even though more often than not, my mail is not that exciting.
A lot of my dearest friends don't live near me anymore and so this year, I'm trying to write more snail mail.
And hopefully, then receive a little more snail mail.
happy friday! i'm off to san diego! (no lie, I really am. and I'm super excited.)
xo, erika