hey party people!
it's Friiiiiiiday which means that my weekend is coming up and I get to share some of my favorite things on the internet and in real life.
first off-- I am excited for
this mini-project
-- for people to share their dreams and for us to encourage them. please continue to email me, I'll post them next Thursday.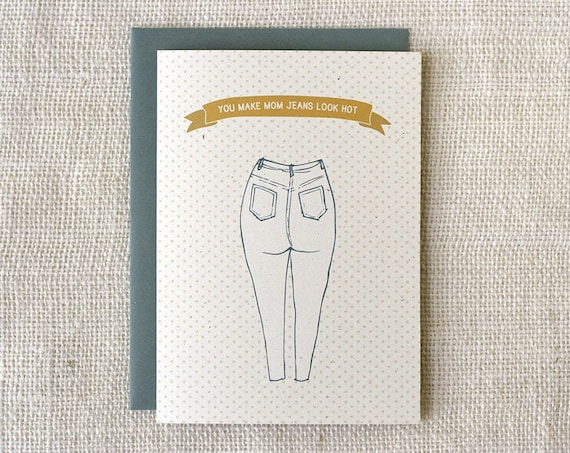 this card by
wit and wistle
. how are high-waisted jeans cute but "mom jeans" are sooo not?
-
this blog
filled with SO many photoshop tips. I'm obsessed. hat tip to Gina who linked it on
her blog
.
this house for sale
has a caboose guest house (photo 14-16)! if you live in Atlanta, please buy it!
this post
about sometimes giving up the good.
this post
about a Tim Gunn hosted fashion show (my dream) and some "what-not-to-wear" fashion tips -- like when you belt a dress, do it at your natural waist, not right under your
you-know-whats.
good things in real life:
- a real life mariachi band
at the day job for our cinco de mayo party.
- lovely things in the mail from a dear friend
- my Bible study who embrace being real & honest about life
- baby ducks in my neighborhood- eee!
- making working out a regular thing
- eating fresh strawberries
- drinking red wine + watching the help with the husband
did you find anything good on the web (or off the web) this week? (It could even be on your own blog.) Share it in the comments below! :)
xo, erika