to be completely honest I don't know what number friday finds is ... but four sounded like a good number.
need this.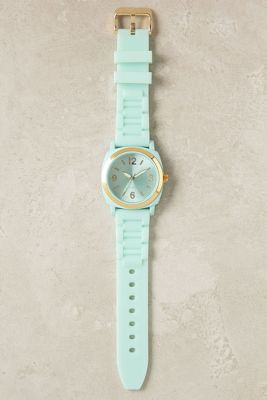 i have never wanted a watch so bad. or even ever wanted a watch, for that matter.
love this-- what
your netflix says about you
. (of course mine says I have a split personality because I share an account with my two brothers, my husband and my parents...)
real life stuff i love:
making exercise more of a priority. my
rhubarb liqueur
is actually good. bridal shower this weekend. memorial day next weekend. sunshine!!
xo, erika
p.s. quick question. what if this was a link-up? would you guys come hang out and link up your blogs? (to be honest, I have this fear that if I offer it no one will come -- kind of like a party you throw but no one shows.) I can't promise food or drink, but I can provide fun! :)