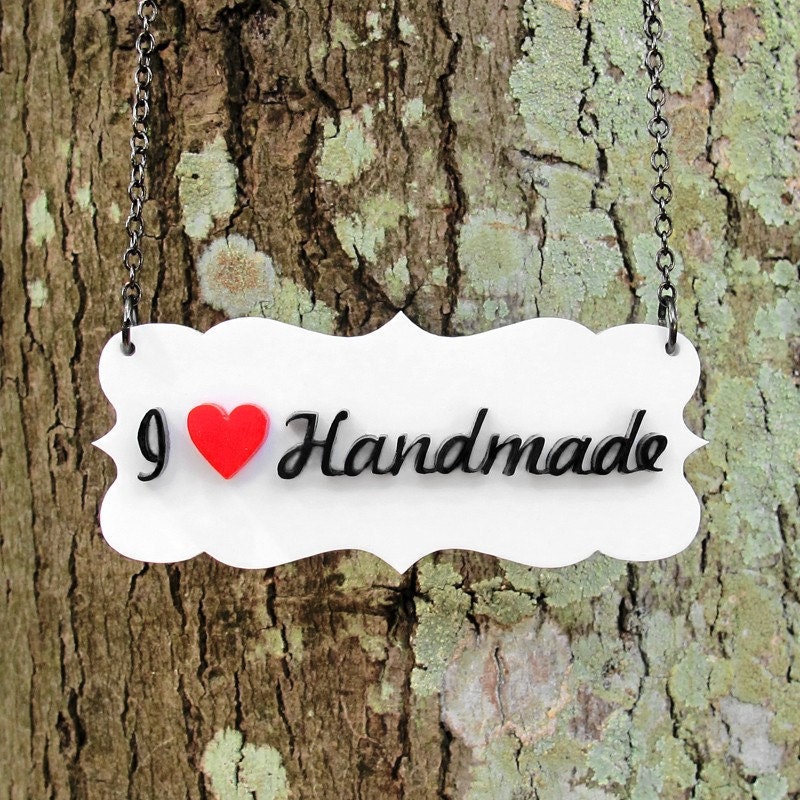 I've been thinking a lot about this post.
And before you think that it's going to all confession-style, like tears in the limo after the Bachelor kind of post, don't worry, I'm not quite there.
It's just I've been thinking about handmade, about Etsy, about the handmade community and why I have decided -- for nearly a year -- to spend my time pursuing handmade.
There are some people in the world that are creative souls. They need -- I need -- an outlet of some sorts. Whether it's graphic design, painting or sewing -- they have the desire to purse a creative life. Sometimes they get it in their day job-- sometimes they get it in hobbies, or they're like me and have a hybrid of real job and dream job.
Often the things they make are gorgeous, one-of-a-kind expressions of themselves. Things that take them too much time and sweat and tears and planning and inspiration and desperation and creativity and spark and so much more. And when they sell an item, they're selling a little bit of this dream and a little bit --in a good way -- of themselves.
And that's those that support and respect handmade are contributing to those dreams. Buying things from stores like Target and Forever 21 aren't bad -- I do it too -- but making a choice to support something a little different is so good.
And it's also why that when I put my purses out there or someone sells their graphic prints, it's such a big deal for us -- the artist, the sewer, the fashion designer, the business woman -- to have others understand the process behind it all and the dream behind it all.
Handmade is not a mass-produced item, handmade is not something that was made quickly without thought. Handmade is original; it comes from someone who designed and planned and dreamed and toiled and is so proud of what they put forth. They are excited to share what they make with you.
Sometimes I'm embarrassed by people knowing that I have a shop on Etsy.
I take that back. I get embarrassed more than sometimes. Not by you, my blog people, (which is a funny thing to call you guys, but you get it,) but real life people -- like the coworker in the elevator who asks about my purse or the friend from high school that finds my blog. Although I believe all that this blog and my shop is an extension of myself, an expression of myself, sometimes it's so personal and I worry that people won't understand why I do what I do.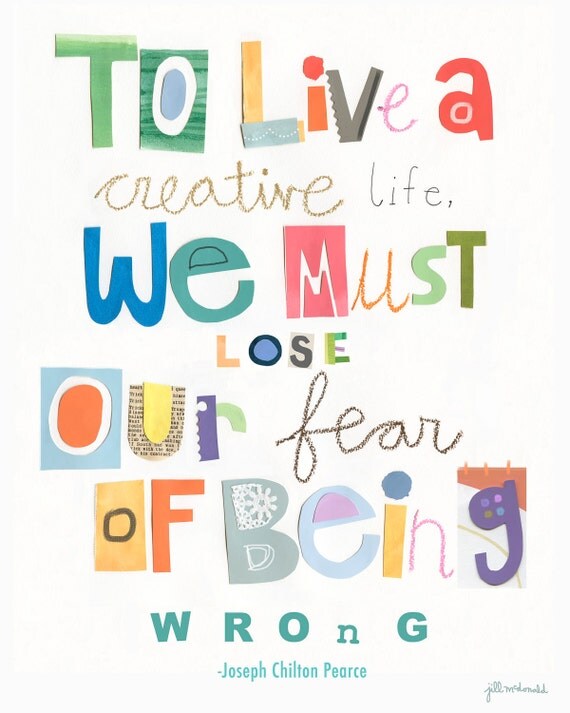 But maybe next time people ask, I'll point them to this post in an attempt to put words behind a passion -- a passion that sometimes keeps me up late, sometimes gets me so excited and sometimes gets me so frustrated -- but a passion that keeps me going nonetheless.
I'm sorry for the word vomit. If you made it this far, kudos. I owe you big.
Happy Thursday. It's almost Friday.
xo, erika