a few of my favorite things in real life & online this week. this will be an ongoing series -- feel free to join in if you would like!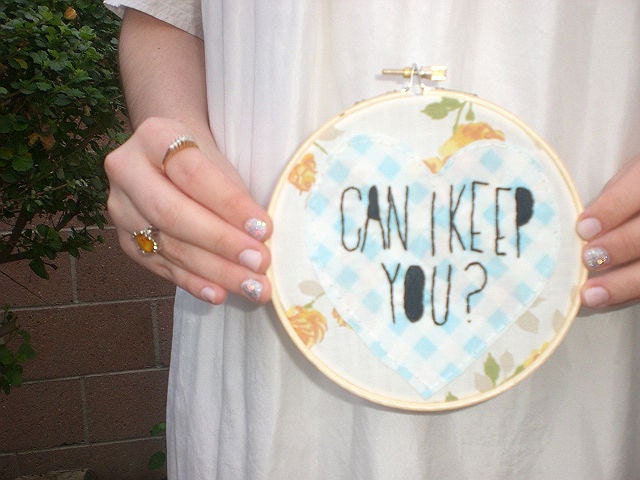 8.
I don't get a spring break (boo being a grown-up) but if I was, I'd pack
these things

.
9.
Erin's new blog series "
Dear Erin
" makes me giggle.
10.
heather of justlove.ly things is like my blog guru. seriously she finds the best tools --
passionfruit ads
? totally have to check it out for organizing sponsor stuff.
what did you love this week? I also love my puppy and when my husband texts me photos of the little guy doing weird things while he's home sick. I also love not getting sick from my husband! just say no to germs!
happy friday!
xo, erika