Nearly every Sunday I drag myself out of bed and drive over to my church where I teach sunday school to a group of energetic five and six-year-old girls.
What's brilliant about my church is that they seperate the boys from the girls so while the girls and I are coloring, the boys are wrestling.
Although, more often than not, a few of my darling girls decide that wrestling and chasing is for them too.
When I started teaching, I wasn't too sure what to expect. The lessons are all planned, so I just show up and guide the activities, which depending on the day and the girls present, can be incredibly easy or incredibly difficult.
It's just an hour of time-- give or take a few minutes-- and in that time we talk about a lot and I hear a lot about the girls' fears, excitements and goals.
What is amazing about these girls is that many of them are very sure of who they are and what they want to be.
One sweet girl named Norah tells me every week that she's an artist. She says it so matter-of-factly. Last week she told her dad made her an art studio-- a little place just for her to do her art.
"It has an easel and a curtain for privacy," she tells me.
While I love hearing her tell me that she's an artist every week, I fear for the day when she'll question herself or the day someone tells her that her art isn't as good as she thinks. Because those days happen-- they happen to all of us. Then we suddenly decide that we aren't artists, or singers or fire fighters anymore. That was just something we thought when we were little kids.
Teaching these five-year-olds each week reminds me that I, like so many others, am too quick to give up on my goals and my dreams. What if I still was five and could tell people with conviction who I was?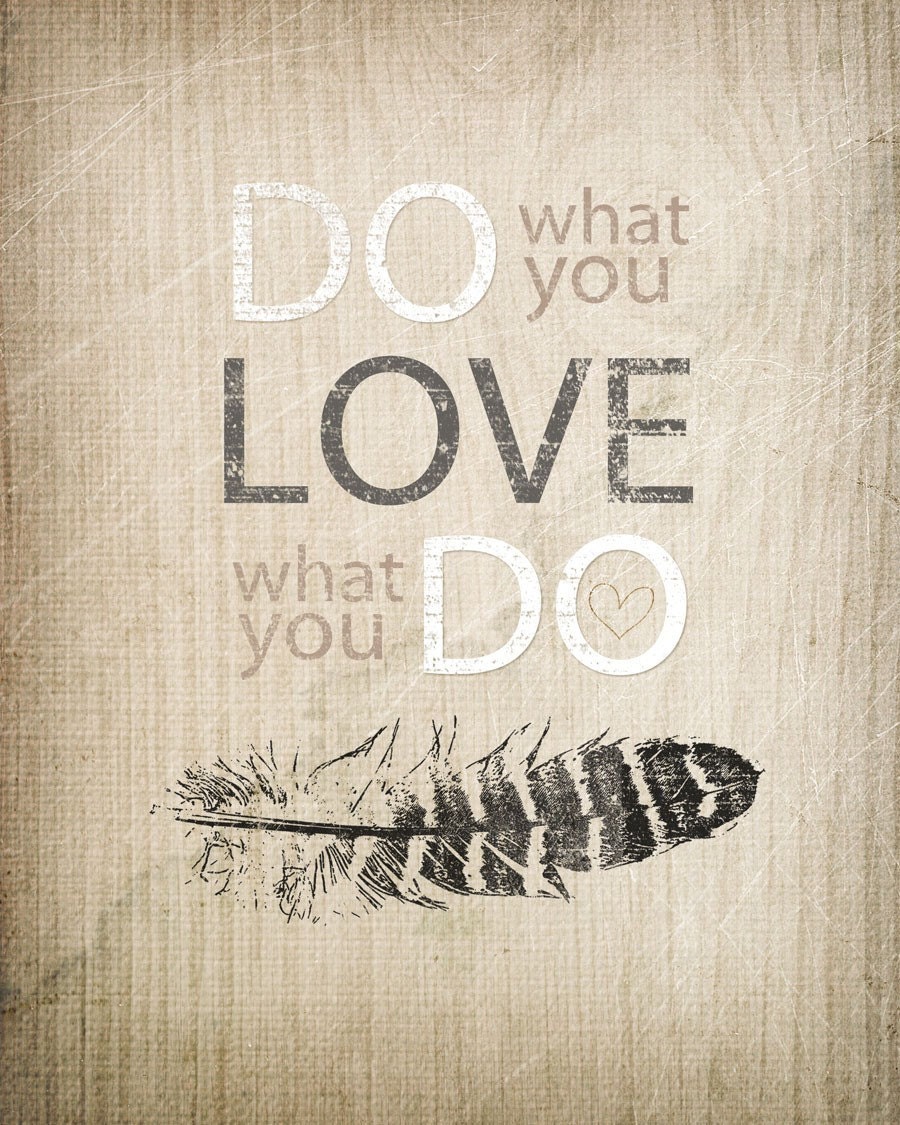 My goal for me this year is to live life more like a five-year-old. I want to be like Norah and tell people with absolute conviction who I am.
Who did you believe you were when you were five?
Long ago, I said I was a writer.