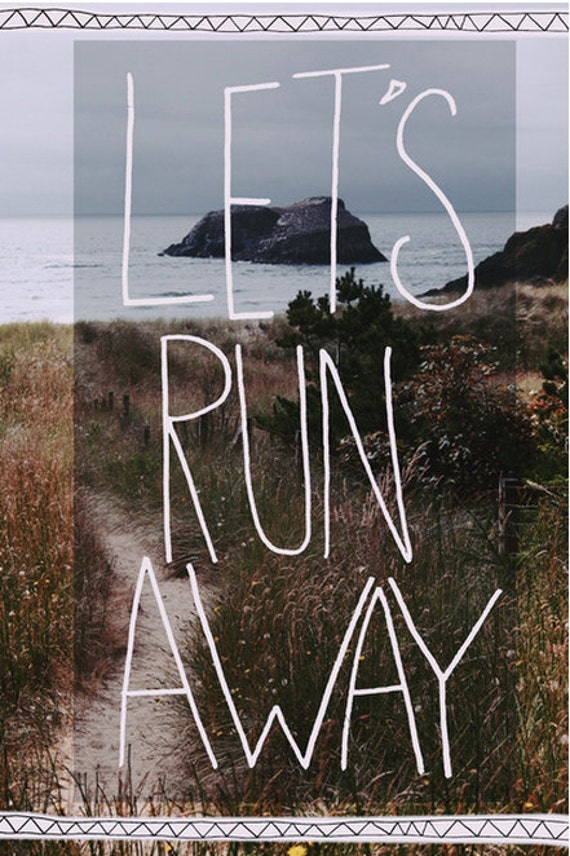 After I ran my half marathon in late June, I took a bit of a break. I still ran, but not as often. I was busy and running was no longer something I had to do as I wasn't training for anything.
Weeks later, however, I realized, that I need to run. It's not because I felt like I was getting lazy or wanted my body to look a certain way, but rather I
need
to run for my mental state. When I don't run, I am not my best self, to the point that even the husband notices.
Doctors advise at least 20 minutes of cardio activity at a minimum of three times a week. They advise this for your heart and physical body's health, but I would argue that even more so, people need it for mental health. Even the Mayo Clinic recognizes exercise as a
healthy way to deal with anxiety and depression
.
To be honest there are days when exercising, and running, is the very last thing I want to do. I dread lacing my tennis shoes; I take forever to get myself out the door. But once I'm there, feet pounding the pavement, I feel the tensions of the day release. And I've never regretted working out once I've finished.
I don't know if running is for you. Maybe you like biking or swimming or kick-boxing. But find something that you like -- or even just kind of like-- and stick to it. It takes awhile to get used to exercise -- people say it takes 40 days for a habit to form -- so you're going to hate exercising for awhile and even maybe for a long time. But it's worth it, I really believe so. At the very least, I know it's worth it for me.
xo, erika