hi all.
Happy friday. I so very much love introducing you to new shops, and today's is a fun shop
print & pillage
. I asked shop owner Jay a few questions about starting her small biz.
<><><>
What led you to open a shop on Etsy?
The whole idea behind Print & Pillage came out of my last year of college, when I desperately was trying to find something to do with my life that would allow me to continue working on the two passions I had pursued for four years-- Illustration and Printmaking. I have also always been a big believer that while images are worth a thousand words, together they become magic. I think in this time of emails and text messages, we forget how special a personalized note can be, even if it's written on a post-it note! So Print and Pillaye came out of my love for art, my (bordering on unhealthy) obsession with paper and my desire to bring a little special memory to someone.
How you stay inspired/ find inspiration?
I have no problem staying inspired, but for that I need to not think too much about the things I work on when I am not working on them. When I was in school, art quickly consumed my life so that even when I wasn't in the studio, that's all I could think about! being back in the studio painting. It's exhausting. So my inspiration comes from everywhere except my work space: movies, plays, photographs, good books and music -- but they also come from all of those small moments in my life. A day spent with friends, the anticipation of spring (can't wait for spring!); my husband saying something so funny my stomach hurts from laughing, or just from a quiet Saturday morning sitting on the floor with my cat and a nice cup of tea. I take what's outside, digest it for a bit, and then bring it into my little corner of my home where I can then focus on work uninterrupted. Also, it seems like my best ideas always come to me when I'm in the shower! not sure why, but there you have it.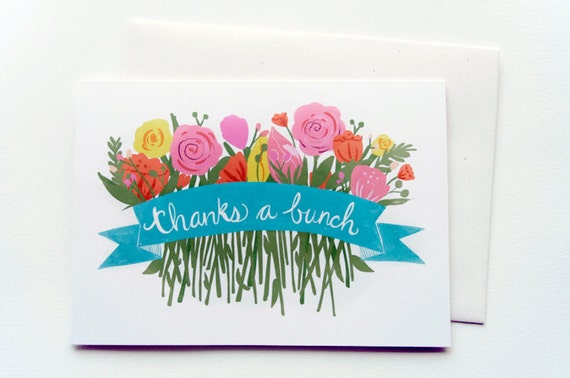 What's your advice for other who want to start a creative endeavor?
Just do it. Write the book you want to write, or paint the painting you want to paint, tackle that giant pile of yarn you've been waiting to turn into a scarf. Sometimes the best things come out of just jumping in head first and dealing with all the hurdles as they come. I spent two years just planning, and it was very easy to caught up in planning because then it didn't feel like procrastinating (and we all know there's no guilt associated with not doing "it" if we're "planning ahead" for it, right?), but the truth was that it was justified procrastination on my dreams at its best. So now, any time someone tells me they want to do something, I tell them to just go for it.
What are your dreams for the shop?
I'm a big dreamer. I think my mother had a lot to do with that. When she said that I could do anything, I truly believed her, and still do. I am currently working on the shop's website (I hope to have it launched within the next few months!) and my hope is that within the next year P&P grows enough that I can hire an accountant! I will do the math if I have to, but I think that's best left to the professionals, and being able to hire someone to help with other tasks would give me more time to work on creating the actual paintings. My darling husband gives his time freely to help my dreams along, but an accountant would be nice. Eventually, though, a brick and mortar store (or two, or ten!) would be the long term goal. That last one's a big lofty dream, though, but I think my one and only dream is to grow Print & Pillage as big as it can grow while still maintaining the values from which it was built. As of right now, there's a lot of changes coming up to the shop, a lot of inventory in the works (and a sneak peak in one of these images) and they're very exciting!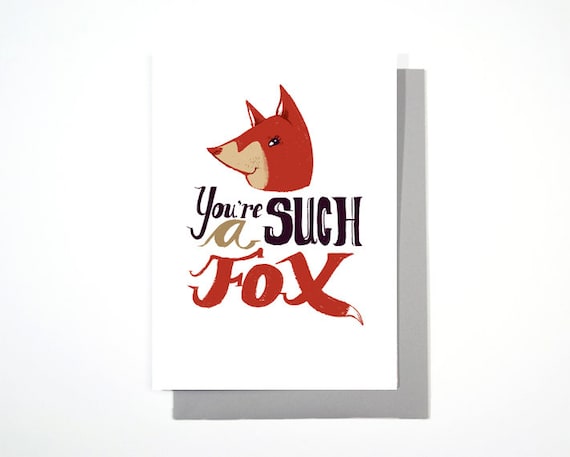 <><><>
Thanks Jay!
And use the coupon code 'rougeandwhimsy15' for a 15% discount in the shop.
enjoy your weekend, all. I know I will. :)
xo, erika