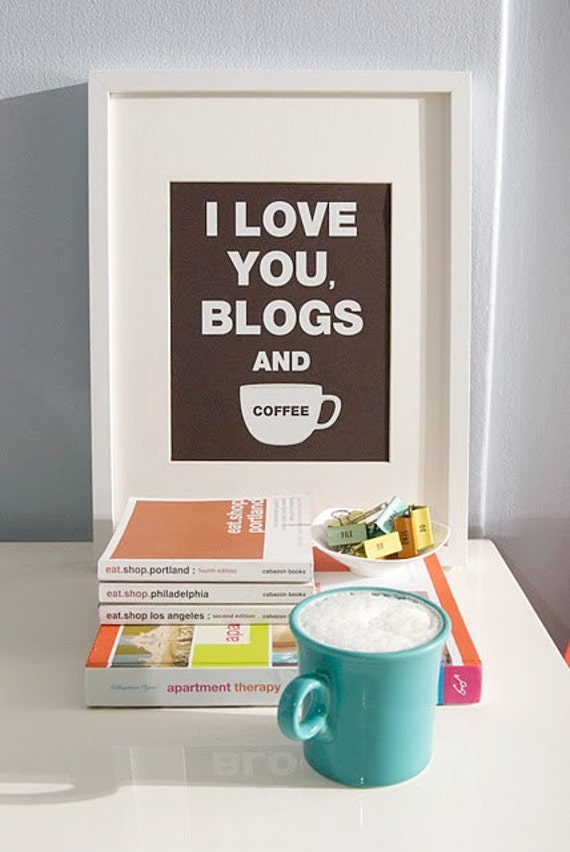 Can we just say right away that yes, making internet friends sounds weird, but it's kind of the norm now.
I remember in one of my college classes there was a women who was talking about meeting her fiance online and I remember thinking "so weird. that is
so
weird."
But it the internet was new. I mean, I think Facebook was still "the facebook" and there was no twitter. I didn't have a blog and so I thought it was weird to meet people online. I mean there was AOL messenger in high school but you didn't chat with people you didn't
know
. (unless it was some cute boy that your friend knew that went to the rival high school... but you get what I'm saying.)
And look at me now.
I write to you all. I talk to some of you. I have even MET some of you because of this little blog and my
shop
. That's weird. It's still sometimes weird but it is also so.good. You know?
There's this grand big internet that does have the power to bring people together who otherwise would never meet-- people who encourage each other, laugh with one another and become good friends with one another.
So if there's an opportunity to meet these crazy internet people in life, I say take it! Go for it!
This September I'm going to the
Influence conference
which is centered around faith & online influence. And I want you to go, too. If you're on the fence, maybe have one leg over, or are totally and completely committed to going, let me know. I want to meet some of you crazy Internet people there in real life. We can have coffee and giggle and just be weird Internet friends together. Sound good?
also, happy Thursday. It's been a really long week and praise GOD it's almost Friday.
xo, erika