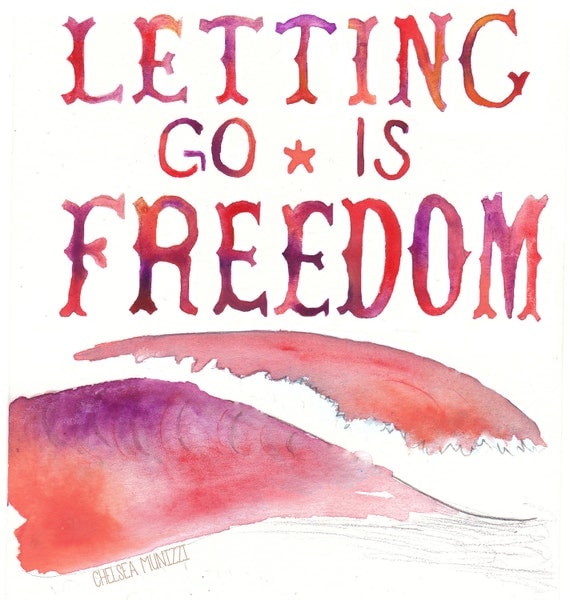 Confession.
I am a perfectionist.
And I have it in my mind that I need to have everything together-- and for me, that's a lot. Succeeding at the day job, the blog, my etsy shop, in my relationship with God, my husband, my family, my friends... plus a clean house, healthy meals... it goes on.
And I know I'm not alone in this. And in no way would I ever judge anyone else for working really hard on their blog and not having time to do laundry or cook. Yet, I judge myself. I don't give myself the same freedom I extend to others.
But I'm deciding this summer is the time to
let go
in some areas. I do not need to be perfect. You do not need to be perfect. And that laundry can sit in the dryer for another week.
How do you let go?
xo, erika