every Friday I share some of my favorite things from around the web (and from real life.) You are all welcome to join me-- I love to see what others like!
one of the best ikea hacks i've seen in a long time
on decor8
. gorgeous.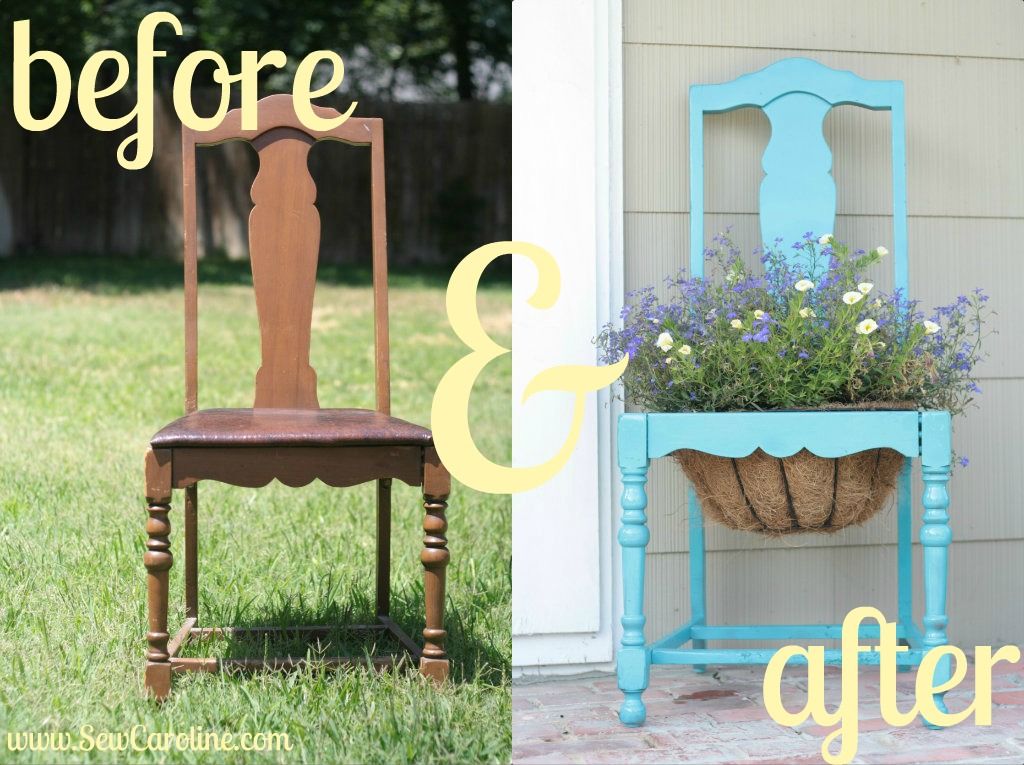 also, i bought some AMAZING things on etsy but I can't show them all yet because some of them are gifts for people (people who read this blog). but honestly, getting something in the mail is like my all-time favorite thing ever-- especially when it's a handmade item.
Can I also say that I ordered some shoes from urban outfitters and they're STILL not here but all my goodies from Etsy are? Yeah. what up small business represent.
Speaking of small biz,
this post from Julie
is pretty awesome.
if you're looking for new blog designs, check out
this designer
.
I love this
photos on Chantilly's post about her island trip
-- and her swimsuit is SO cute!
a
recipe for lavender lemonade
. must make now!
and real life favorites
:
the husband had a knee surgery and it went well. going to a
trailer park mall
on saturday! fresh blueberries. time for a quick thrift trip. my friend's homemade salted chocolate chip cookies.
xo, erika
I'd love to have you link your post up! All I ask is one link back to my blog somewhere on your post.:)